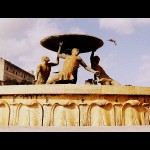 On certain days I feel more homesick than others.  Even though I've been living away from Malta for twenty years, I still feel that twinge of sadness when I see photos of Malta or read what's going on on my little Island.  One thing that helps on days like these, is baking Maltese goods…but yesterday I found another way to feel the closeness and get that good old fuzzy home feeling.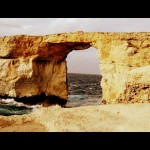 My friend Karl sent me a link to a show on HGTV called House Hunters where they feature couples and people from all over the world, looking for real estate in Malta.  I tell you…it's just what the doctor's ordered!!
I'm afraid this link can only be accessed by residents in the US.