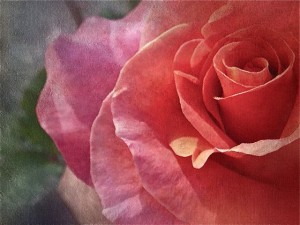 After ten years of moving from one rental house to another, we finally stopped kidding ourselves that we would ever go back to live in Europe…not to England…not to Malta…or to the South of France which is still one of  Kevin's many dreams! We were only supposed to come to the States on a working visa for one year…and every year after that, every June to be exact, Kevin and I would sit down and go through the pros and cons of staying in the US or going back "home" wherever that was.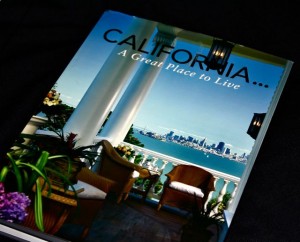 So in June of 2004, the week before we were set to leave the US, our dear friends Jane and Richard, and Gina and Tom, threw us a Bon Voyage Party.  We had already packed everything and told our landlord we were leaving. Kevin had handed in his resignation, and both kids' schools were notified.  But best of all, we had four one way tickets to England.
As we're sadly saying goodbye to all our friends at our Bon Voyage Party, one friend walked over to Kevin and me and whispered a few magical words in our ears that I will never forget…
"You know you can still get a refund on your tickets right?"…
Kevin and I just looked at each other and without even uttering another word, knew that that was exactly what we had to do!  I still don't know, even to this day, if Michelle has any idea how her words changed the course of our lives. Could've been the beer, could've been the wine…but the clouds lifted as did our hearts. At that point, we realised that we only had a week in our lease left and had to find a new house to live…and the big question was…do we rent yet again, or do we buy?  Luckily we already had everything packed so all we had to do was find a house.
By now I was done with rentals and wanted to feel like we belonged and maybe some space to plant a rose bush or two.  And that is when Kevin promised me a Rose Garden which he delivered most graciously.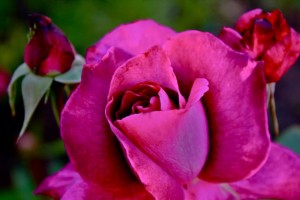 And this recipe was born!  I've been making it since we moved to this house and every year right about now, when we get our first burst of roses, I go and pick the freshest and most beautiful blooms on the bush.
Before you start, make sure you have all the ingredients ready to use.   Clean and sterilize your jars and have them ready close by. Choose your most fragrant and vibrant rose petals you can find in your garden, this way you'll end up with the tastiest and most gorgeous coloured jam.
This jam will yield about 3 small jars
Rose Petal Jam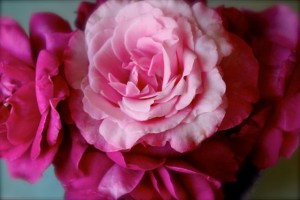 1 cup fresh rose petals (must not have been sprayed with any chemicals)
3/4 cup water
juice of one lemon
2 1/2 cups sugar
1 package powder pectin
3/4 cups water
Puree rose petals, 3/4 cup water and lemon juice in a blender until smooth.
Slowly add sugar.
Blend until all sugar has dissolved.
Leave in Blender.
Stir one package pectin into 3/4 cup water.
Bring to a boil and boil hard for one minute.
Pour mixture into the blender that contains the rose petal mixture until well blended.
Do this very quickly as it sets up really fast.
Pour into prepared jars. Let set six hours until firm.
Will keep one month in the refrigerator, but I've kept mine much longer with no problems.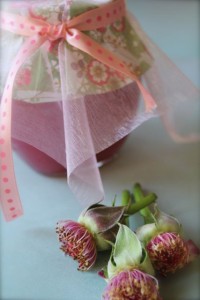 This jam with scones and some clotted cream is a match made in heaven and guaranteed to make any mother happy on Mother's Day!