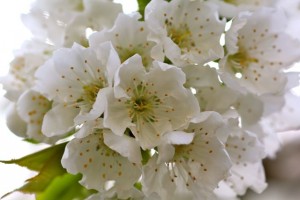 It's been a long time since I've seen this much blossom in my garden.  When we first moved into this house, I knew close to nothing about gardening and I hope that now, eight years later, I've learned to at least recognise weed from plants.  After living in apartments and town homes for such a long time, I was so excited to have my own garden, that I could not wait to dig in and dig out what I did not like.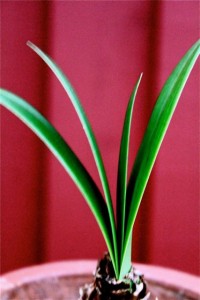 No I did not listen to Kevin when he urged me not to touch anything for a whole year and to just to see what the garden had to offer.  Instead, I got my nice shiny new shovel and started digging out multiple agapanthus plants which I really disliked and threw them out!
Lucky for me, that day my friend Kalpana came by to visit and saw my huge clump of green waste ready for Friday's Pick Up and asked me why I was getting rid of so many Amaryllis!! Aaaagh…what…amaryllis?? What had I done?  I LOVE AMARYLLIS!! So I frantically went head first in the garden bin and picked up and replanted each and every one like the garden fool that I was.  That was my first lesson in gardening.  Listen to Kevin!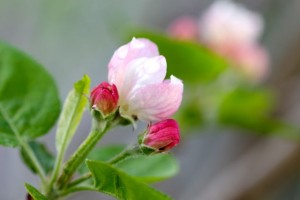 Oh apple tree!! The first year you gave us an abundance of the most delicious apples I'd ever tasted.  I had no idea how to take care of  you though.  In my eyes, it looked like you needed a good prune so I grabbed my clippers and prune I did!! I pruned you so hard that you didn't give us any apples for the next FOUR years!!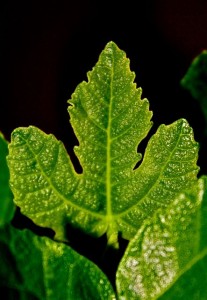 Oh baby fig tree…I wanted to espalier you like I see at the garden centres.  How hard could that be?  My lovely husband even built me a sturdy frame to train you against the fence but I pulled so hard at those delicate limbs of yours that they snapped right into my hands.  So now you have been retrained into a standard tree and I must say you look very straight and proud, no thanks to me.  I'm still waiting for that first fig though but I think you might be punishing me for being so mean to you.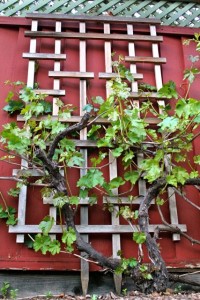 Oh grapevine!  How many times did I threaten to dig you up because of the way you tend to vine and cling to everything that comes your way like something out of a horror movie.  You have Kevin to thank  for that you know and I have to say he was right not to give in to me because you give out the most delicious grapes ever.  Even the birds think so.

So when I came out to the garden this morning, I was totally overjoyed to see so many blossoms.  It feels like my garden has finally forgiven me!
Yes I made plenty of mistakes in my garden…and I still do occasionally but hopefully not as drastic.  Luckily, trees are very hardy and laugh at people like me.   They seem to have an endless supply of leaves and fruit…how awesome nature is!